Myotherapy Bayside
Myotherapy Bayside has two clinic locations in Melbourne's bayside suburbs of Highett & Frankston. if you are looking for the best Myotherapy services available or have tried other treatments without success then you are in luck.  Myotherapy Bays...
Book An Appointment
Enter your details to arrange an appointment at Myotherapy Bayside, or alternatively contact Myotherapy Bayside by calling or text 0414 453 550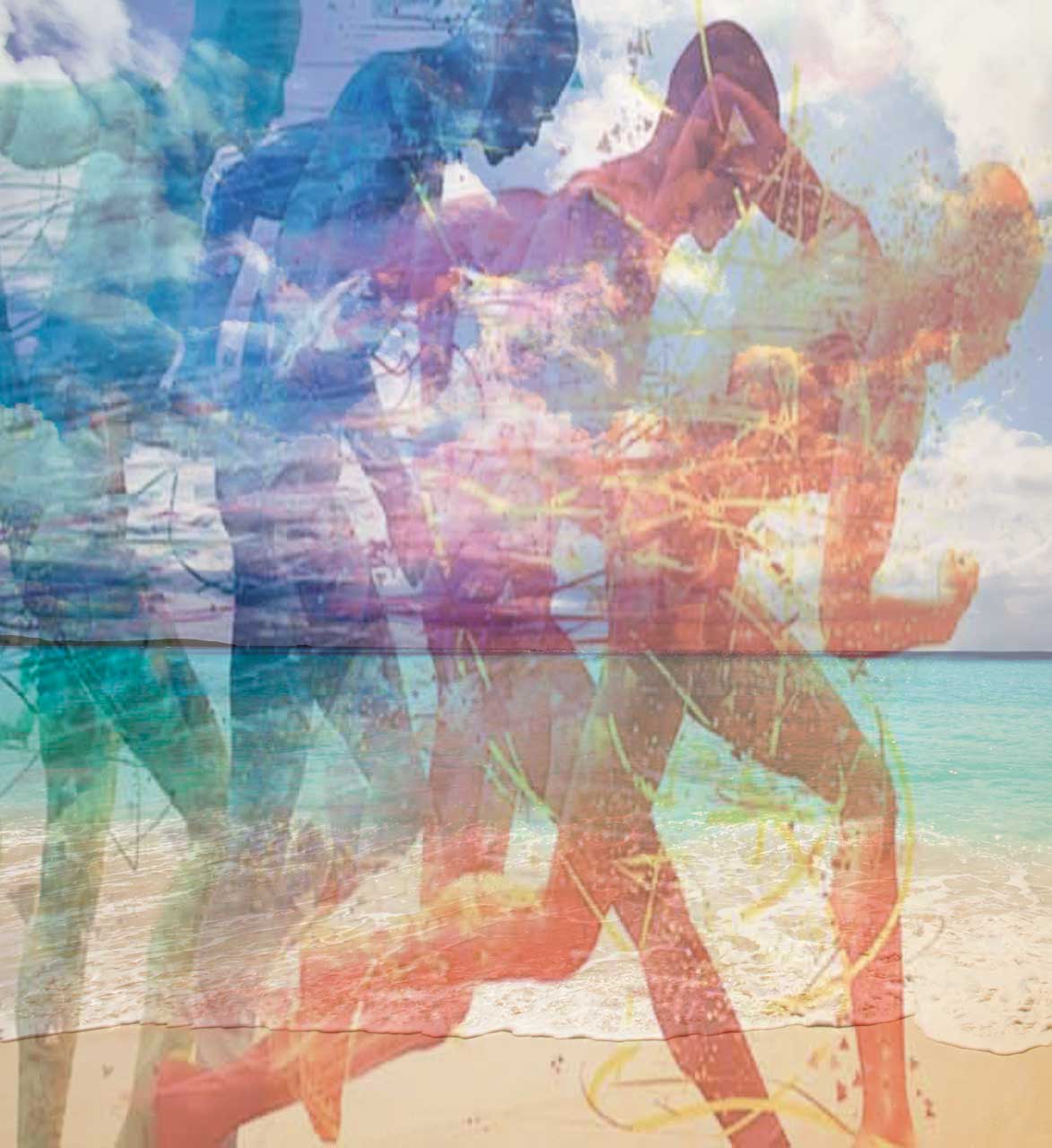 Myotherapy Bayside
Myotherapy Bayside is your natural solution to Pain & Injuries located in Melbourne's bayside. We have clinics in Highett and Frankston.
Discover how easily you can be pain free with the best myotherapy available.
Myotherapy Bayside can help provide fast effective natural pain relief and complete body restoration, correcting postural problems, muscle pain and injuries and educate you to take control of how your body functions and feels.
Experience true Myotherapy at its best, from therapists that hold the highest qualifications in the industry and over 16 years experience, working with everyone to ensure you can be your best.
Don't put up with pain – Being pain free is easy with Myotherapy.
Discover how quick and easy it can be to free yourself from fatigue, restriction or pain. Myotherapy Bayside incorporates a natural approach to pain relief for all types of back pain, neck pain, shoulder pain, knee pain. From Headaches and Migraines, Sciatica, chronic pain and Fibromyalgia.
Sport related injuries and work related injuries can be easily resolved with the correct treatment and advise.
Myotherapy Bayside is available to everyone living on working in the Bayside suburb of Highett, Cheltenham Black Rock, Sandringham, Beaumaris, Mentone, Cheltenham, Hampton, Heatherton, Moorabbin, Parkdale, Mordialloc, Braeside, Aspendale, Aspendale Gardens, Patterson Lakes, Chelsea Heights, Edithvale, Chelsea, Waterways, Bonbeach, Sandhurst, or in near the peninsula suburb of Frankston, Seaford, Carrum Downs, Langwarrin, Karingal, Baxter, Mt Eliza.
Myotherapy Bayside Practitioners
Know your in good hands, Myotherapy Bayside practitioners hold the highest qualifications of Myotherapy in Australia, along with having extensive clinical experience. Providing the latest in natural treatments designed specifically to address all musculoskeletal pain and injuries.
Myotherapy Bayside Journal
Discover more about Myotherapy Bayside and learn more about your body and how you can expect more from yourself.
Frequently Asked Questions
+
How long is a treatment?
+
How early after the start of symptoms should I start treatment?
+
Will any of the treatments hurt?
+
What will the treatment be?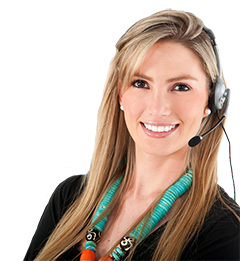 Make Your Appointment Today
Contact Us
2/1225 Nepean Hwy, Highett. VIC 3190.
55 McMahons Rd, Frankston. VIC 3199
0414 453 550 or (03) 91142417